Why Do Other Sellers Struggle? Uncover the Pitfalls!
Many Amazon sellers face common challenges that hinder their success. Are you choosing the wrong products to sell, attempting to do it all on your own, or grappling with the nightmare of account suspension? These stumbling blocks can be frustrating and costly.
Picking the right products is crucial. Many sellers fall into the trap of choosing items without proper market research, leading to slow sales and stagnation.
Solo Endeavors on
Amazon FBA
Attempting to handle every aspect alone can be overwhelming. From sourcing to shipping, managing customer service to marketing — the workload can be a recipe for burnout.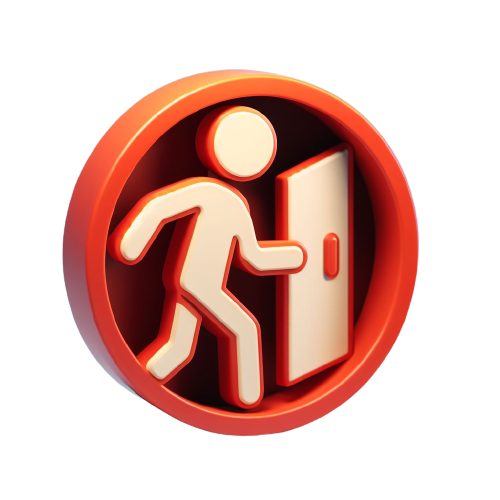 Violating Amazon's rules unknowingly can result in account suspension, disrupting your business, and causing financial setbacks.