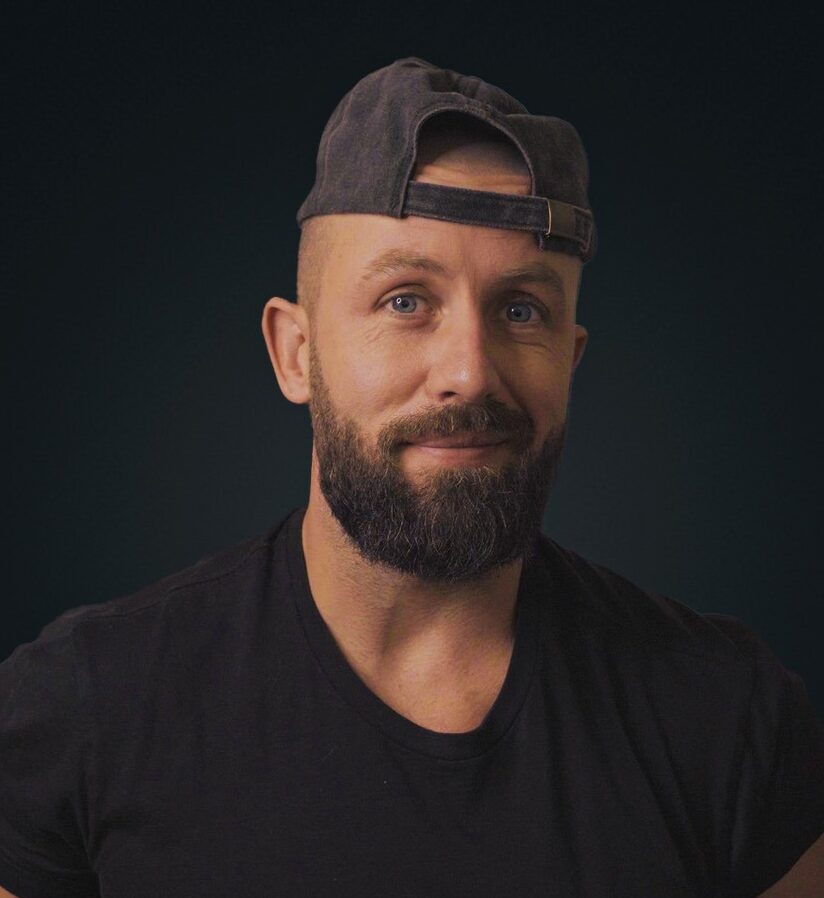 Earn Passive Income With Me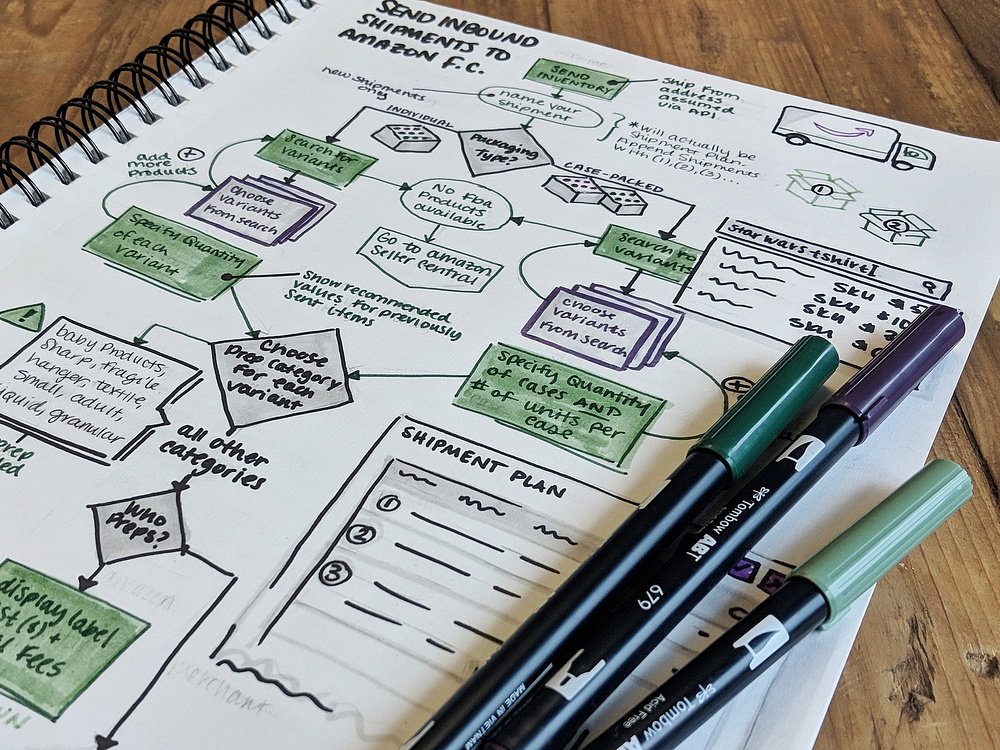 ✨Amazon "Done For You Distribution"
Good for People With $10k+ For Inventory
20% ROI Per Month
Hands free – we sell you profitable products to your store and manage them for you for a fee
✨ Amazon Distribution NFT
Monthly Payouts
Same as the offer above but 7% ROI Per Month
Low Barrier To Entry
Amazon Quarterly Master Class
12 Week Course Held 4 times a year taking 15 people to learn step by step on how I created a full-time income from Amazon
12 hour course
1 Livestream per week
Direct Access to me
🚀 Ready to Transform Your Future? 🚀
Secure Your Spot Now!
Take the leap today and let us guide you through the intricacies of Amazon success. The mentorship and distribution service are designed to propel your business forward. Don't miss this exclusive opportunity to fast-track your journey to ecommerce excellence.
Work Less. Earn More. Enjoy Life.
I dive deep into human potential, lifestyle design, and one-person businesses to give you a unique, digestible way of improving your life.
All rights reserved SideHustleSociety.org – 2023