Learn How I Made My First Million Dollars Online By Selling On The World's Largest E-Commerce Platform.
 Now, I'm excited to share my knowledge with you through a comprehensive, step-by-step mini course on thriving in the world of Amazon.
Join me on this 3 part series and start today.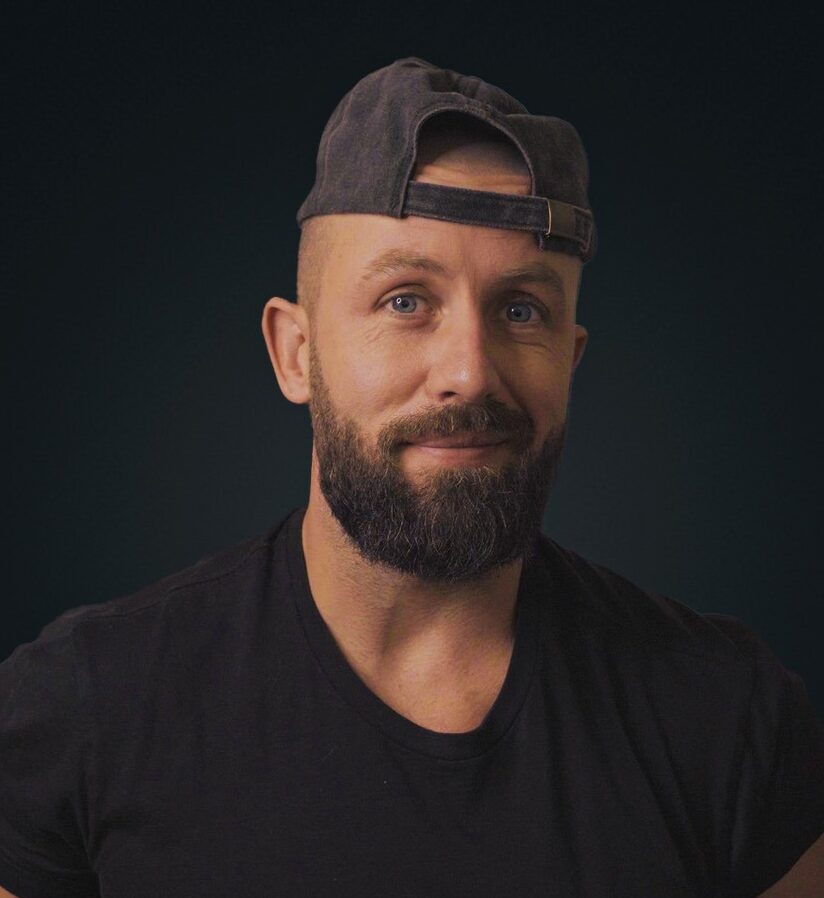 🌟 Analyzing Products & Placing Orders🌟
Once you've identified potential suppliers, the next crucial step is analyzing their products and making informed decisions. Dive into this module to learn effective product analysis techniques, understand pricing structures, and implement strategic ordering processes. From negotiating terms to assessing quality, empower yourself to make decisions that contribute to your business success.
Click Below to Visit the Next Class.
🔥 Join Our Community of 3250+ Students🔥
Connect with a thriving community of like-minded individuals.
Share insights, ask questions, and celebrate victories together as you progress through the course.
Work Less. Earn More. Enjoy Life.
I dive deep into human potential, lifestyle design, and one-person businesses to give you a unique, digestible way of improving your life.
All rights reserved SideHustleSociety.org – 2023