Learn How I Made My First Million Dollars Online By Selling On The World's Largest E-Commerce Platform.
 Now, I'm excited to share my knowledge with you through a comprehensive, step-by-step mini course on thriving in the world of Amazon.
Join me on this 3 part series and start today.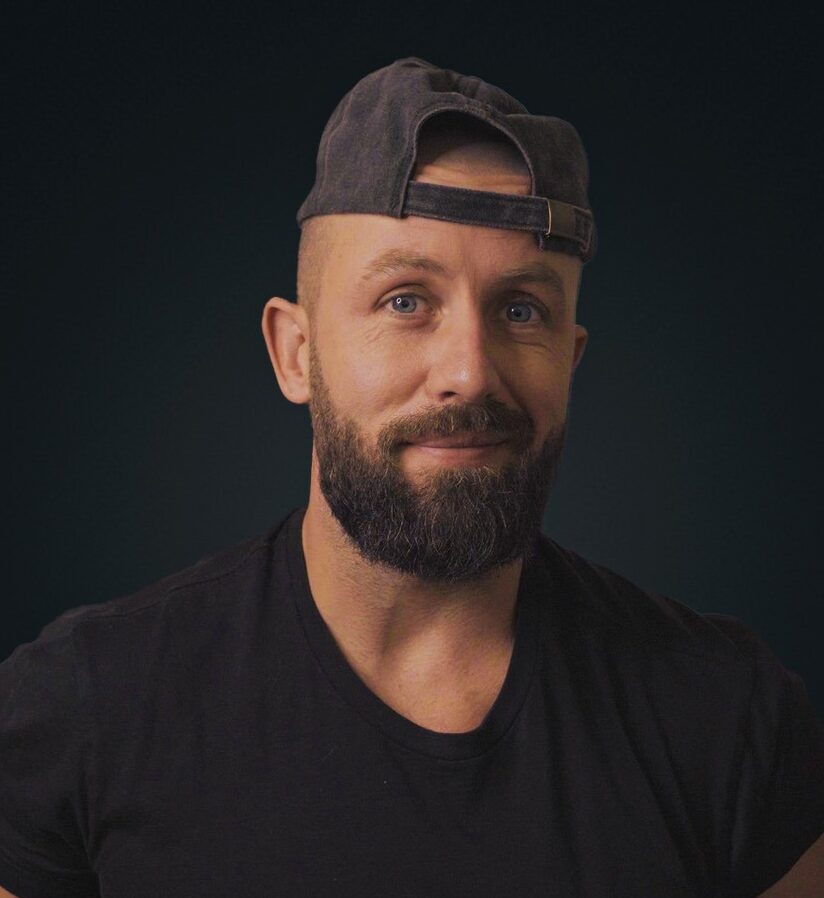 Supplier research is the foundation of a robust supply chain, ensuring you partner with reliable sources that align with your business goals. From industry directories to trade shows, we'll explore key strategies to identify suppliers that meet your criteria, ensuring quality, compliance, and efficiency in your sourcing process.
Click Below to Visit the Next Class.
🔥 Join Our Community of 3250+ Students🔥
Connect with a thriving community of like-minded individuals.
Share insights, ask questions, and celebrate victories together as you progress through the course.
Work Less. Earn More. Enjoy Life.
I dive deep into human potential, lifestyle design, and one-person businesses to give you a unique, digestible way of improving your life.
All rights reserved SideHustleSociety.org – 2023